Language
Engels
Meeting Days
Iedere 1e maandag en 3e donderdag van de maand
Times
maandag: 16:00 tot 17:00
donderdag: 15:30 tot 17:00
Location

Hive Building (Unilever Foods Innovation Centre)
Bronland 14
6708 WH Wageningen

TM Site
Social Media
Welcome to Toasties@Hive!
The daytime Toastmasters club on Wageningen University and Research campus.
Experience public speaking, and learn communication and leadership skills in a friendly, respectful environment!
Chartered in September 2016, our club is a young and enthusiastic community club.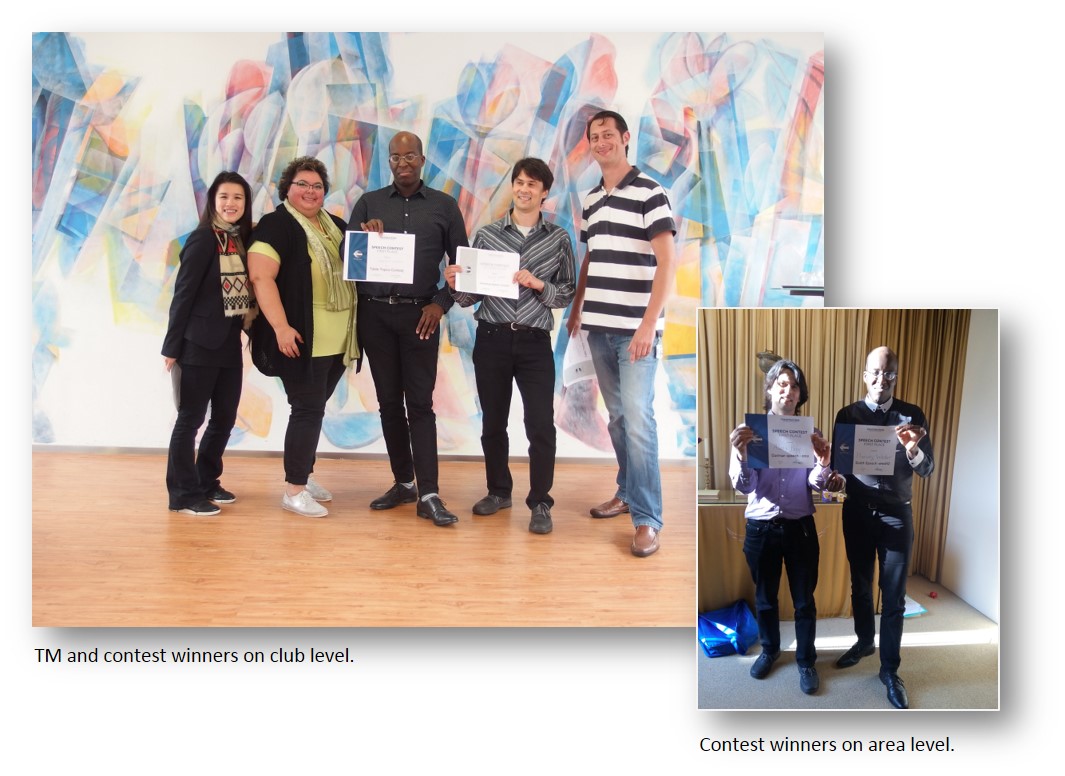 Not working at Unilever?
You are always welcome to attend a meeting as a guest or become a member.
If you want to join a meeting as guest: Let us know a few days in advance so we can make sure you're registered.
In any case, you'll find a very social environment in which members give speeches in well structured meetings, being evaluated in a constructive way, work on their personal growth and have fun outside the club as well.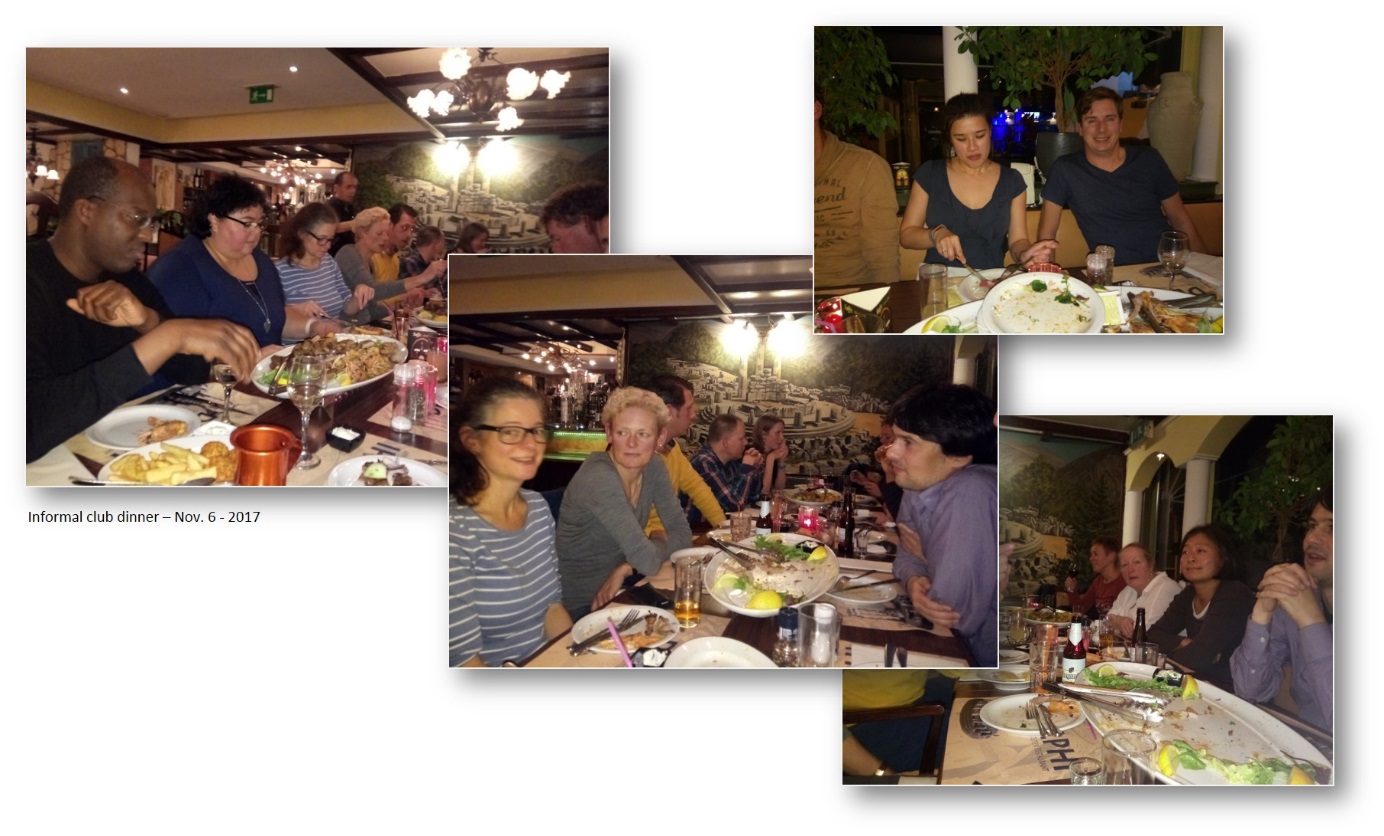 Our Toastmaster club meetings take place every two weeks, alternating between Monday (16:00- 17:00) and Thursday (15:30-17:00).
For more information on Toastmasters, our club, or if you want to attend a meeting, feel free to contact us via the contact form below.