Voertaal
Engels
Clubdagen
iedere 2e dinsdag en 4e donderdag van de maand
Tijden
dinsdag: 12:45 tot 13:45
donderdag: 16:00 tot 17:15
Locatie

URDV
Olivier van Noortlaan 120
3133 AT Vlaardingen

TM Site
Social Media
Welcome to Unilever Toasties!
The Toastmasters club of Unilever R&D Vlaardingen.
Experience public speaking, and learn communication and leadership skills in a friendly, respectful environment!
Chartered in September 2016, our club is a young, enthusiastic company club.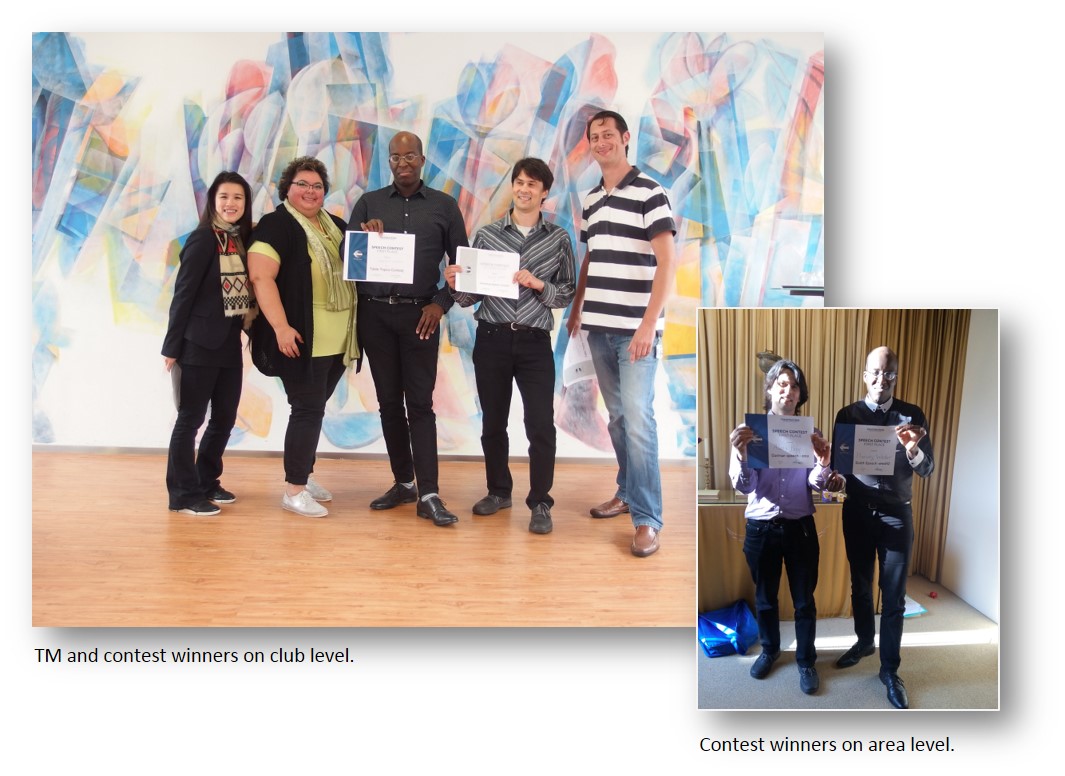 Are you working at Unilever?
Then you're most welcome to join up with your colleagues, network and learn!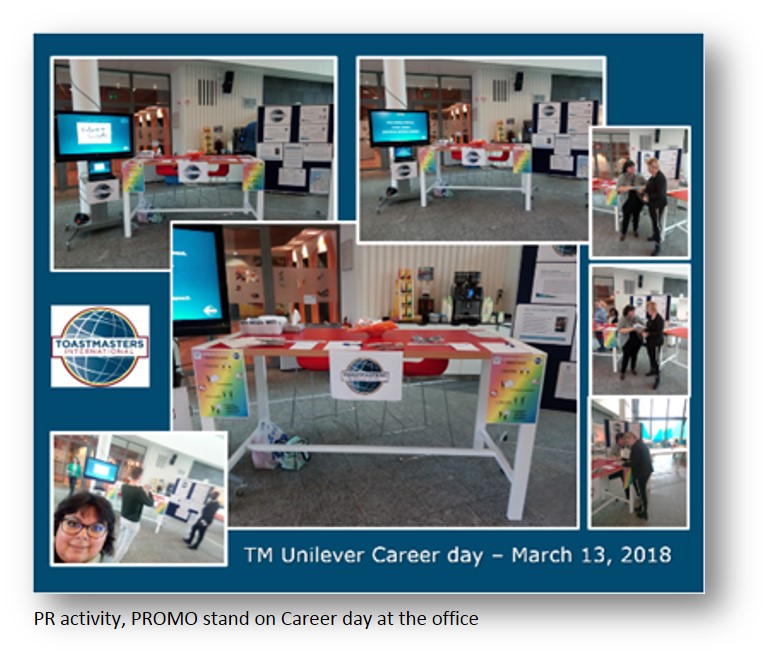 Not working at Unilever?
You are always welcome to attend a meeting as a guest- but as a company club, membership is restricted to Unilever employees.
If you want to join a meeting as guest: Let us know a few days in advance- so we can make sure you're registered.
In any case, you'll find a very social environment in which members give speeches in well-structured meetings, being evaluated in a constructive way, work on their personal growth and have fun outside the club as well.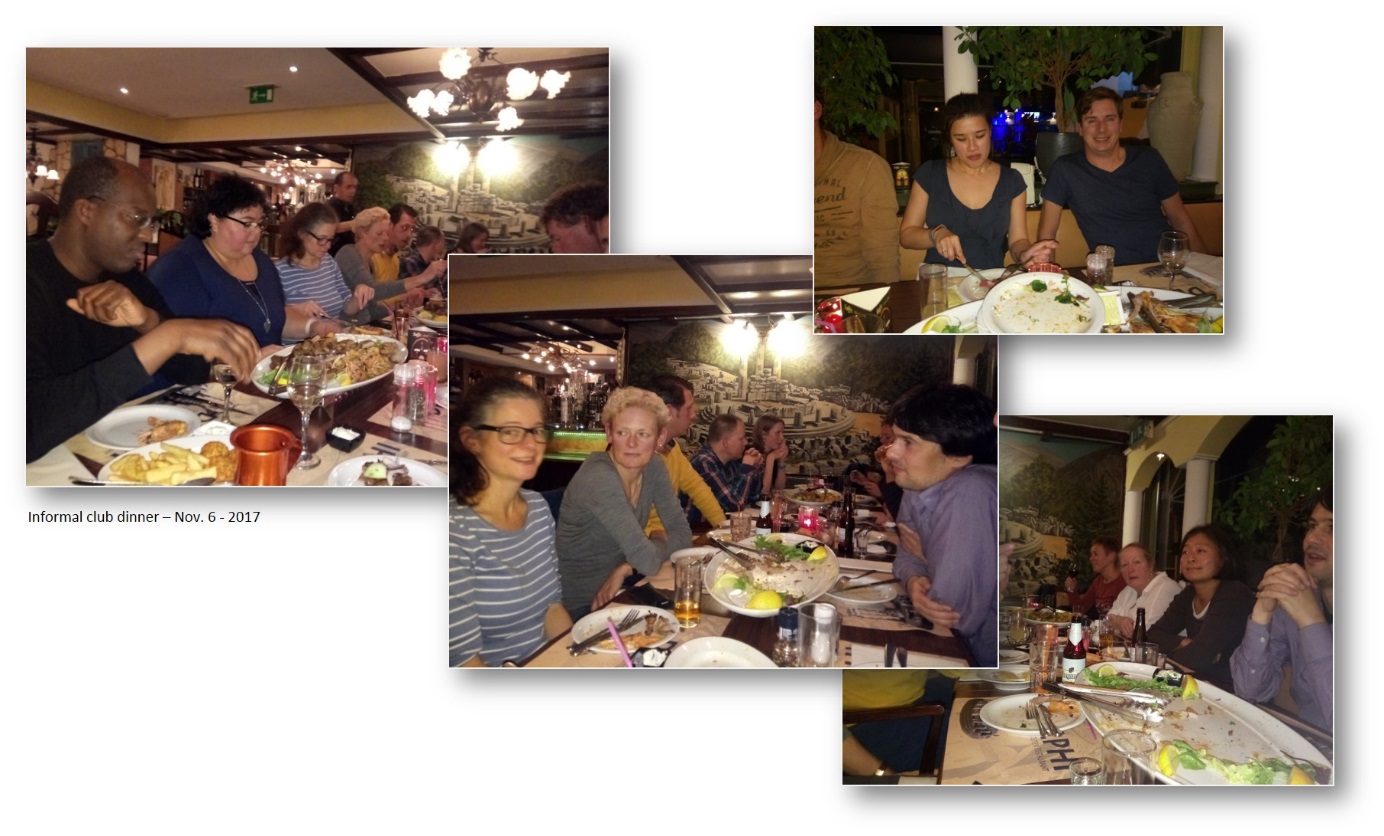 Our Toastmaster club meetings take place every two weeks, alternating between a lunchtime meeting on Tuesday (12:45- 14:15) and an afternoon meeting on Thursday (16:00-17:30).
For more information on Toastmasters, our club, or if you want to attend a meeting, feel free to contact us via the contact form below.