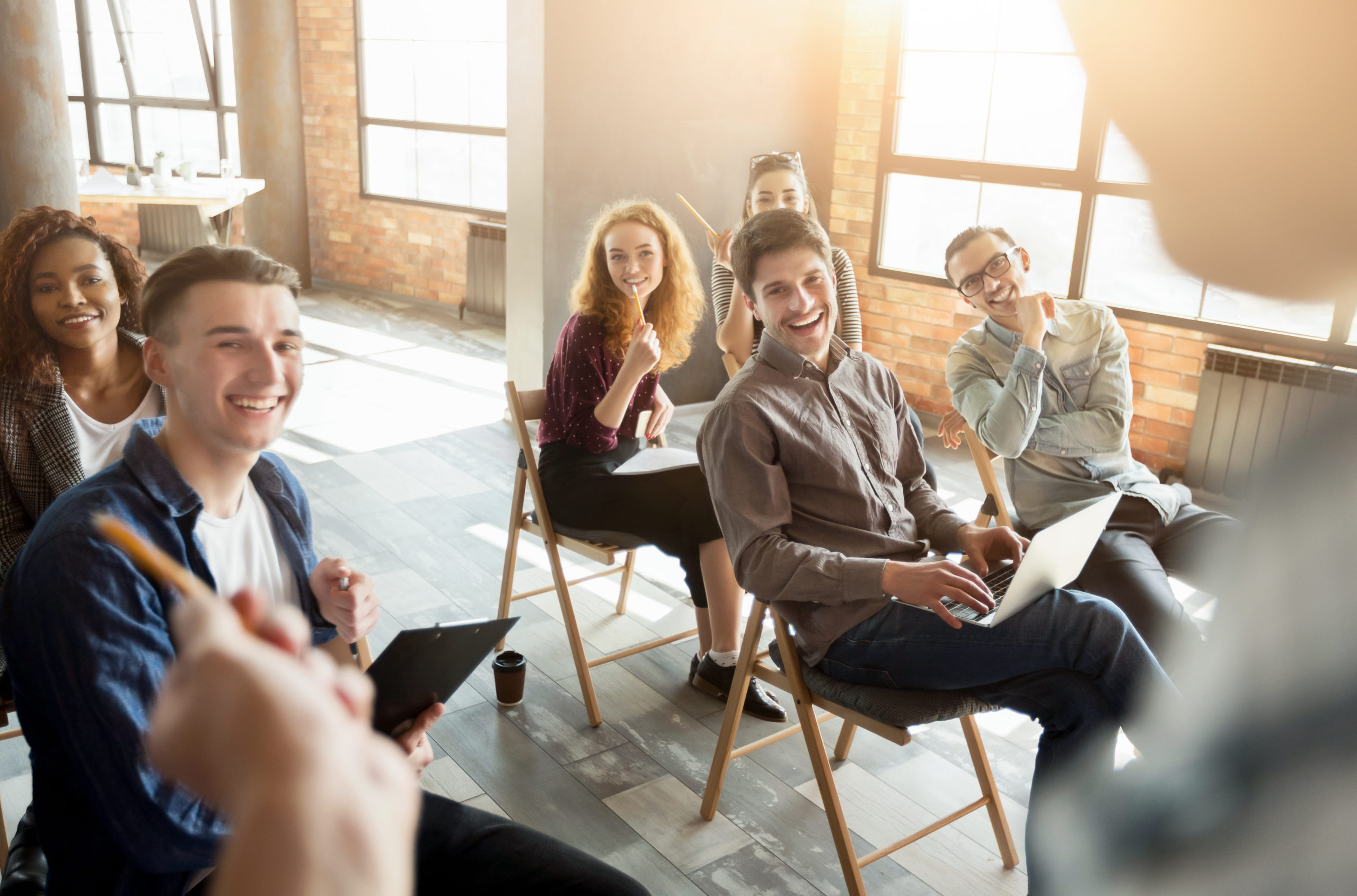 Slide

Curious? You are most welcome to attend a Toastmasters meeting for free. There is bound to be one near you. It is best to contact the club you want to visit. 
Toastmasters was founded in 2002 in the Netherlands. Amsterdam was the first public Toastmasters club. It has now spread like an oil slick over the country.
The clubs are the hub where Toastmasters is about. The Netherlands has about twenty clubs. With its many English clubs and strong international links, Toastmasters The Netherlands has a strong international character. This can also be seen in the English supporting materials, English speaking conferences, and international background of many of the members.
On the other hand, an increasingly number of clubs organize their meetings fully in Dutch.
Club Overview