Language
English
Meeting Days
Every 2nd and 4th Wednesday of the month
Times
19:30 to 21:30
Location

Church of Our Lady
Keizersgracht 220, 1016 DZ Amsterdam

TM Site
Social Media
Is public speaking something you've always wanted to learn? Then you've come to the right place!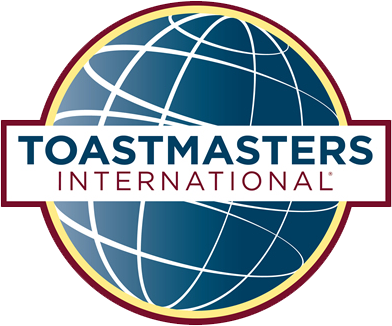 Fusion Toastmasters is a public speaking club with a difference. We are an international, diverse group of people who live in and around Amsterdam, each with our own stories to share.
What brings us all together is a common goal to practice and improve our communication, listening and leadership skills.
What keeps Fusion Toastmasters thriving is our supportive and welcoming environment paired with a healthy dose of energy, fun and excitement!
Fusion Toastmasters is the kind of club which embraces every member with warmth and kindness. Our mission is to create a safe and mutually supportive environment in which every member has the opportunity to practice public speaking as well as give and receive encouraging feedback. At Fusion Toastmasters, a good speaker can become a great speaker. And a great speaker can become exceptional.
To get a feel for what you can expect at Fusion, check out the video below:
Who is Fusion?
We are not only a club which helps you learn about speaking, listening and thinking, but we are a family.
Every year we have new members who are eager to become better public speakers and every year we have members who achieve goals they never imagined:
preparing and running club meetings
organising club contests
organising contests at national levels
giving speeches at different clubs as guests
representing the Netherlands at international contests
being able to create private businesses in the area of public speaking
Feel free to visit us as a guest and to experience the "fusion" of cultures, mindsets, knowledge and fun!
"He who wants to persuade should put his trust not in the right argument, but in the right word. The power of sound has always been greater than the power of sense." – Joseph Conrad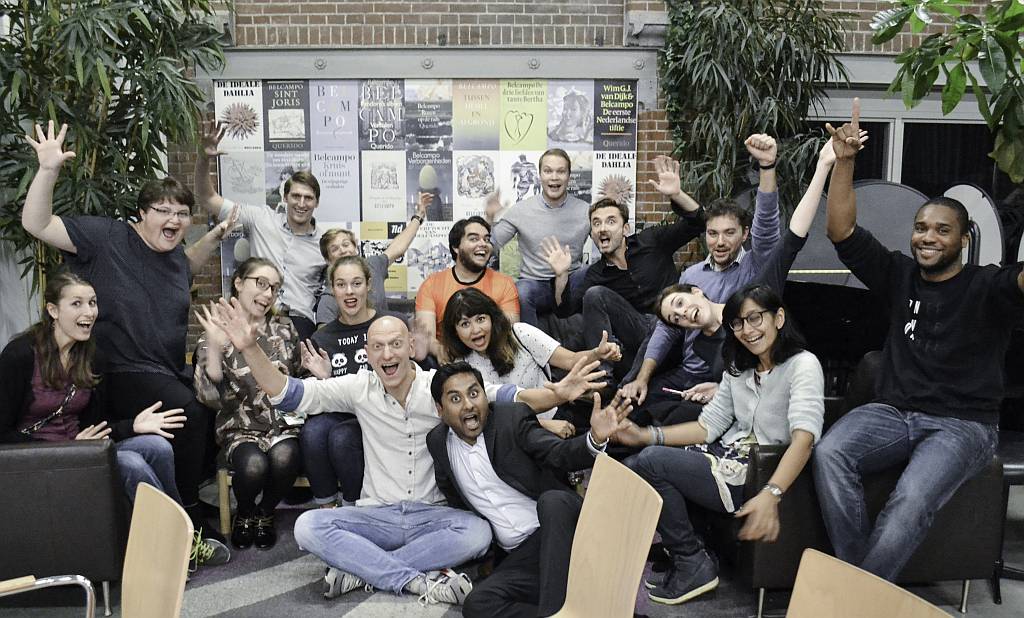 Want to meet us?
We are sure that by now you want to see it for yourself. You can find us here:
Please fill in the form below and sign up for one of our up and coming meetings.