Language
English
Meeting Days
Every 2nd and 4th Monday of the month
Times
19.30 to 21:30
Location

StartHub Wageningen 
Atlas Building (Wageningen Campus),
Bronland 103,
6708 WH Wageningen

TM Site
Social Media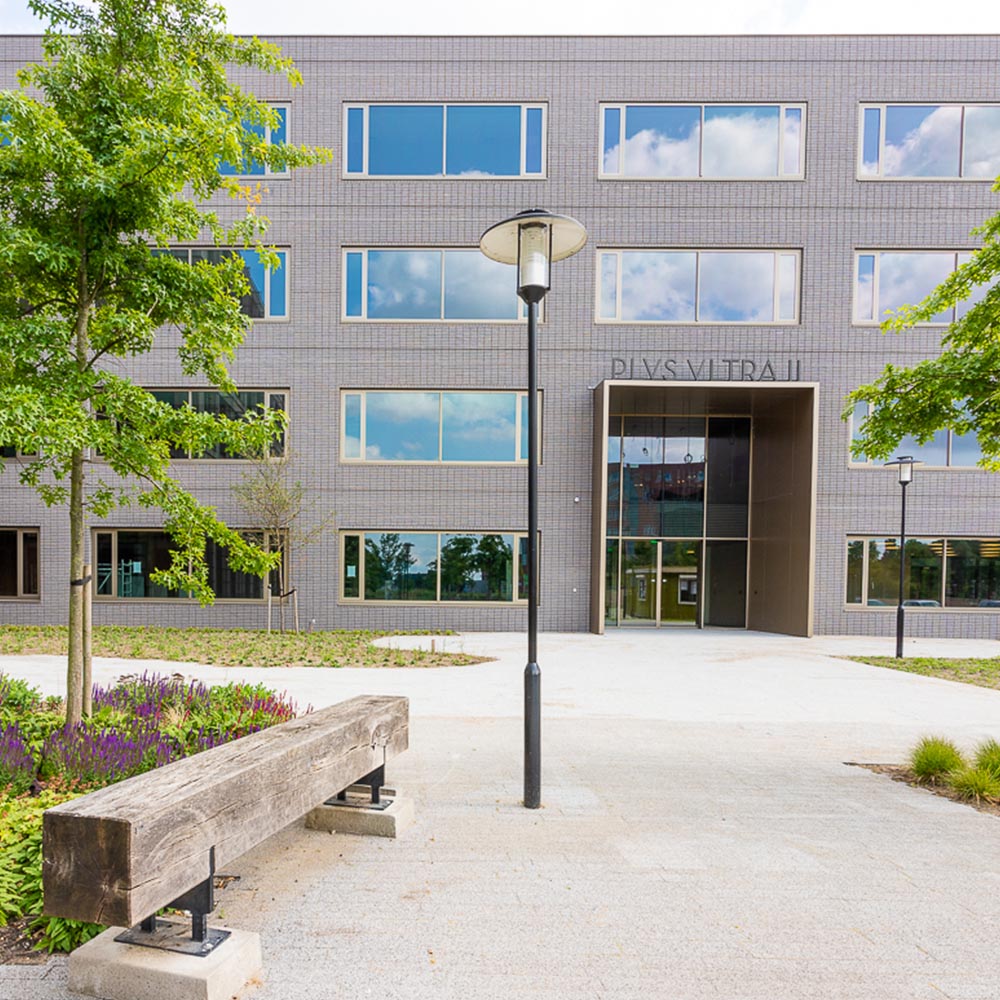 ---
Helping you to become a more competent speaker!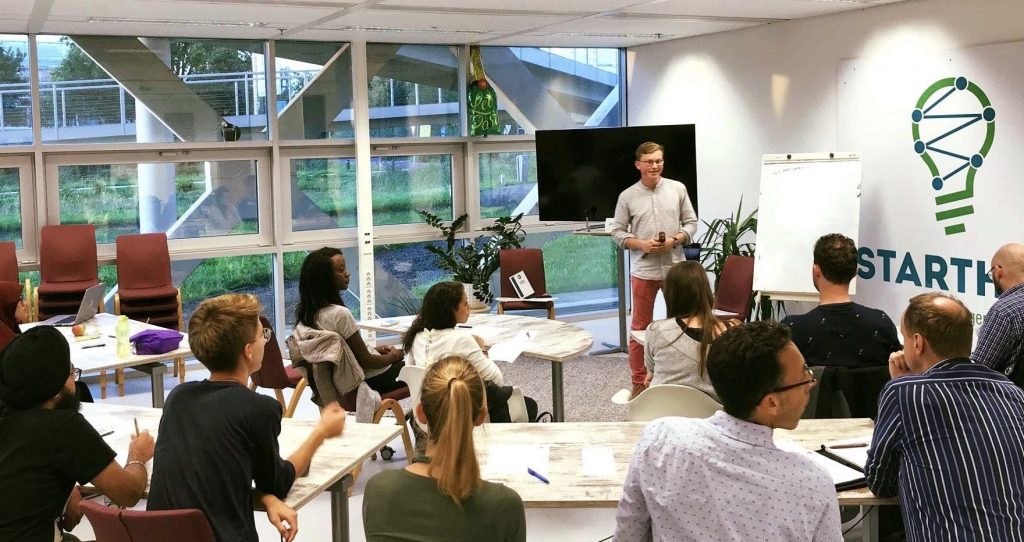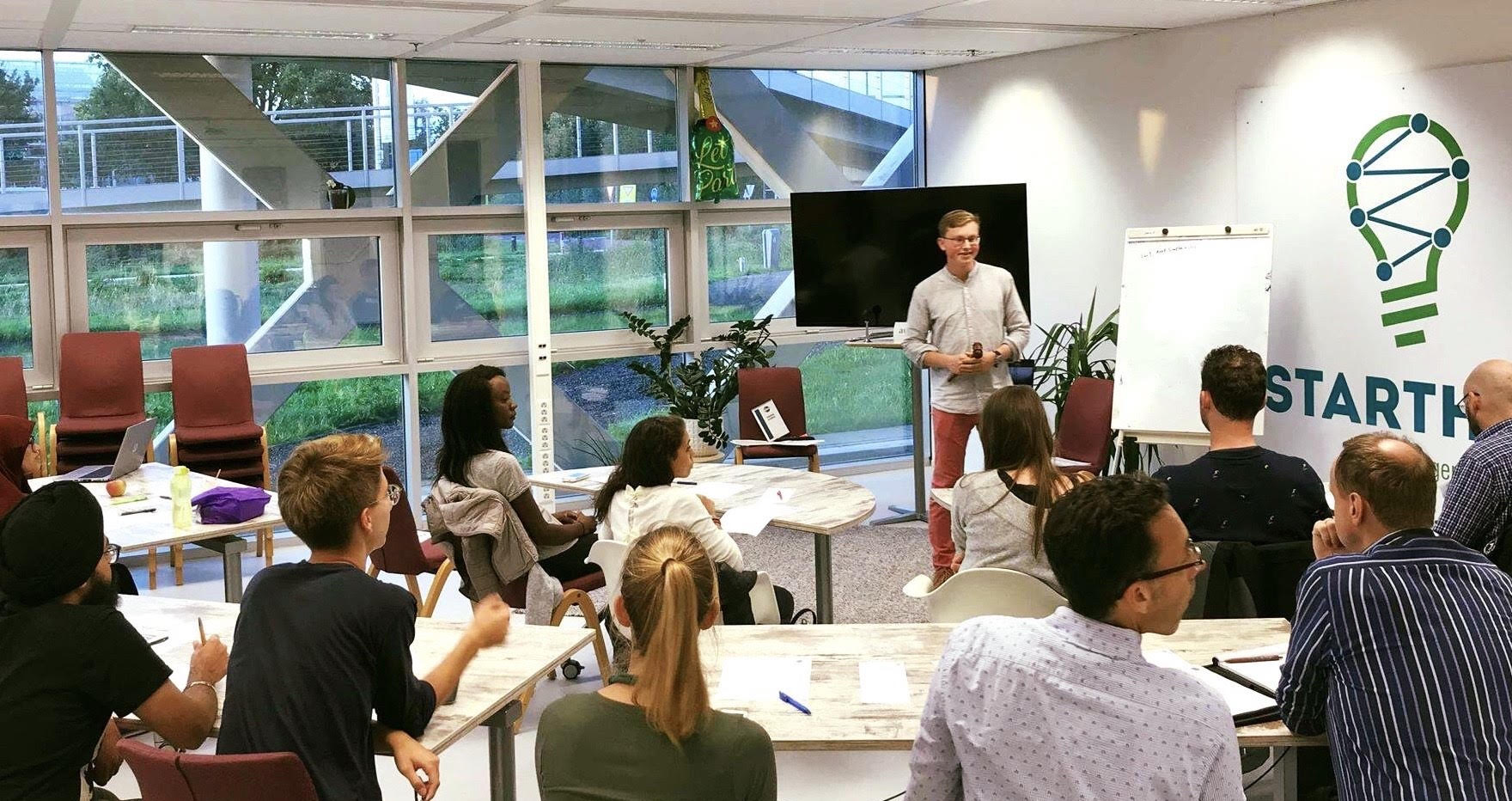 We are an enthusiastic and diverse group, all striving towards improving our communication skills. Our club provides an encouraging, fun and supportive environment for you to practice your public speaking. So feel free to come along to any of our meetings, bring a friend along, and see if this is the club for you!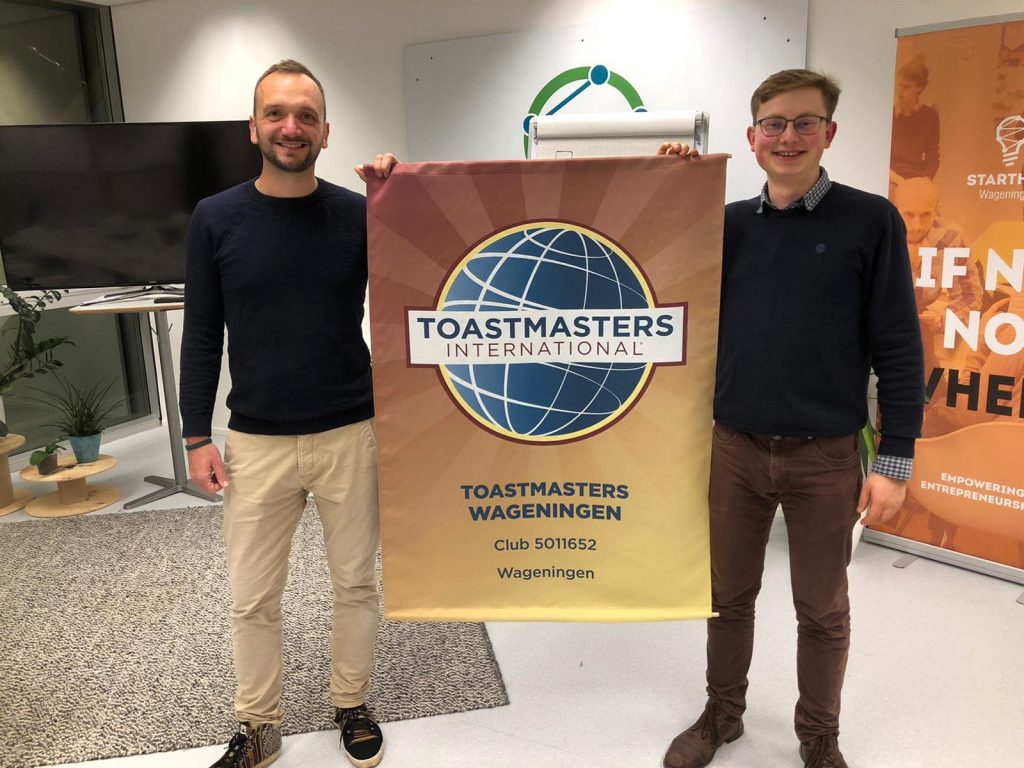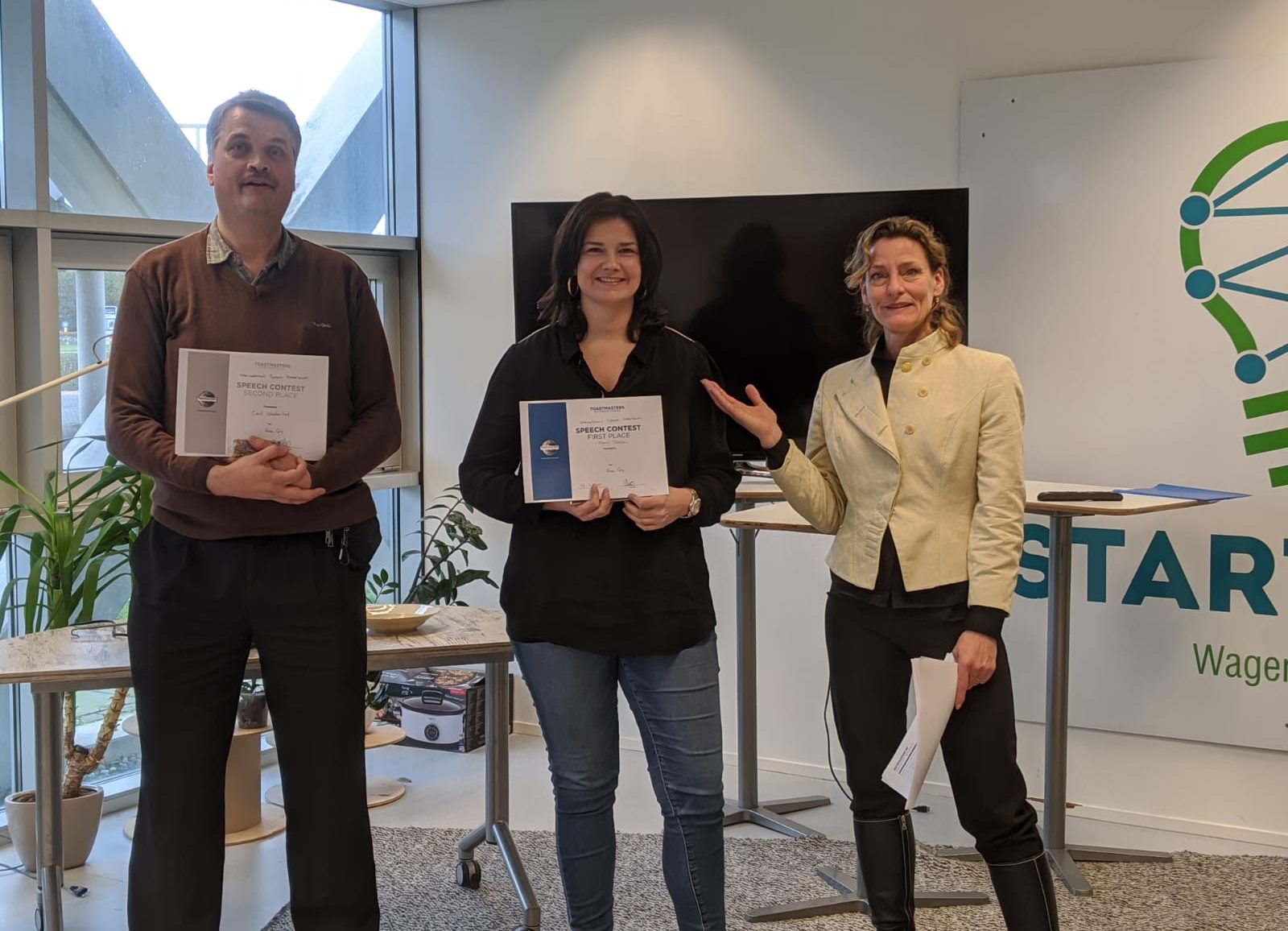 Toastmasters Wageningen meets every 2nd and 4th Monday of a month at 19:30-21:30 in PLUS ULTRA 2 building on WUR campus. Usually our meeting is visited by ca. 10 members and a few guests. We are currently holding hybrid meetings, so you can join online!
Toastmasters Wageningen | Facebook
Toastmasters Wageningen: Overview | LinkedIn
Toastmasters Wageningen (@toastmasters.wageningen) • Instagram photos and videos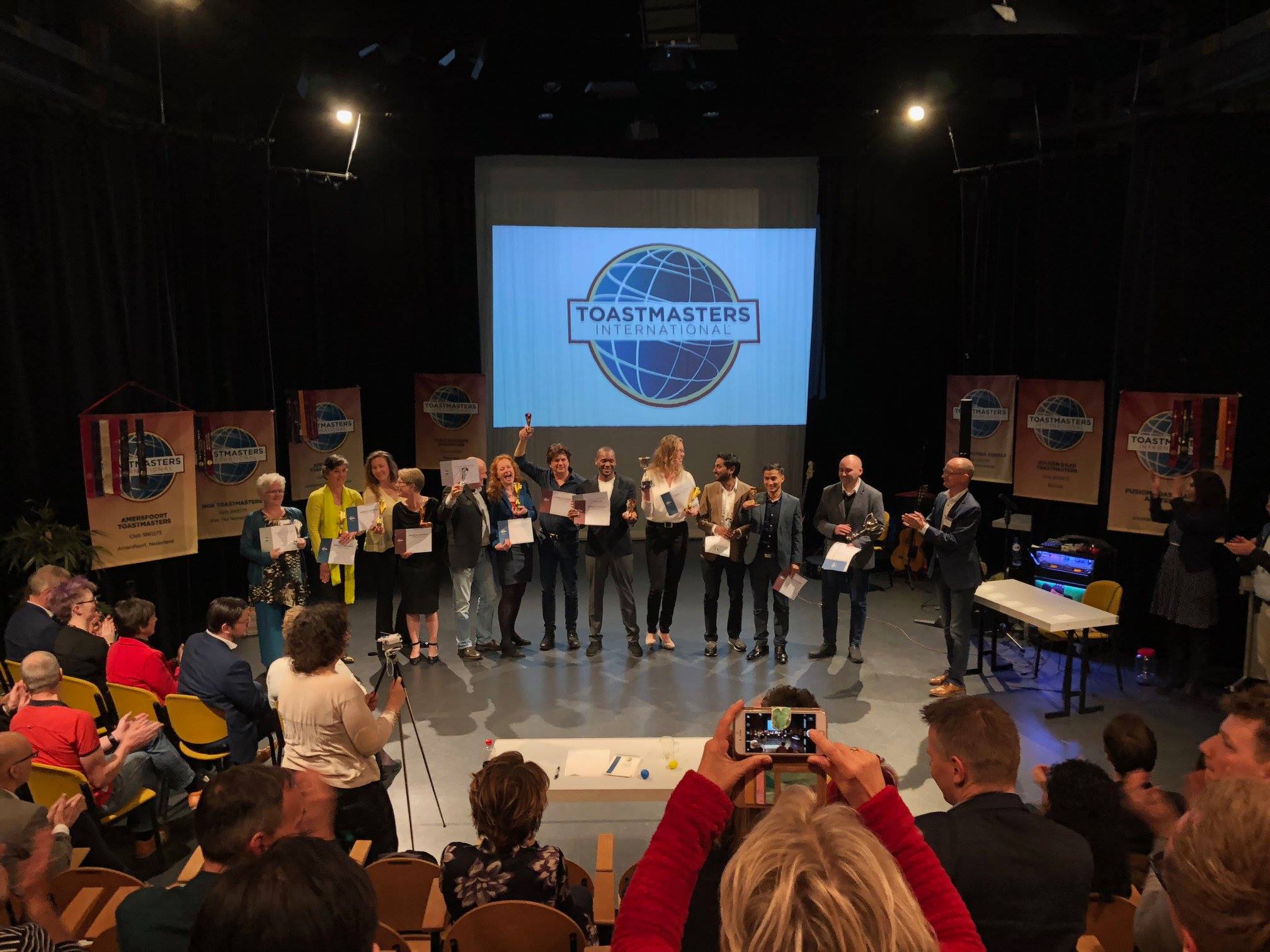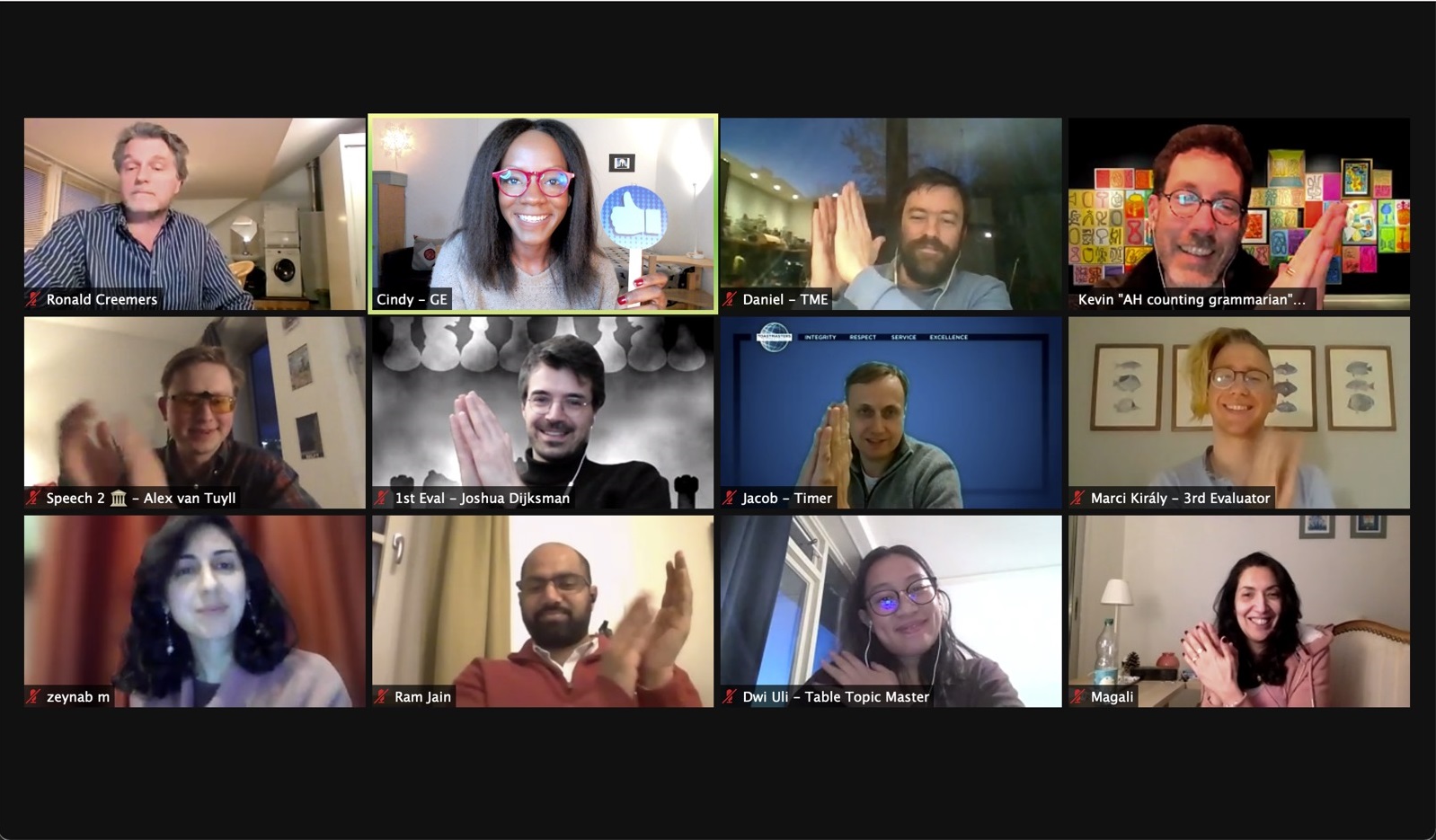 For more information, also see: