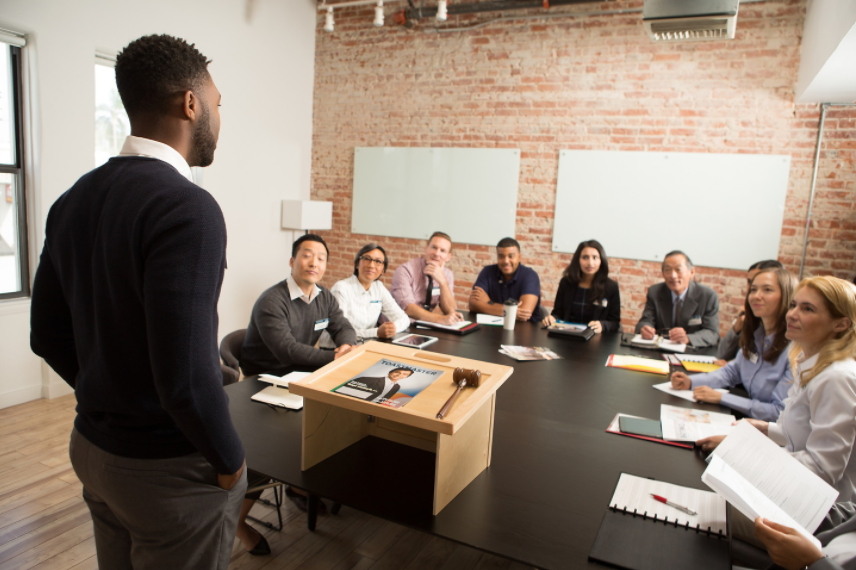 Are you afraid of speaking in public?
That's okay! Public speaking is one of the top 5 fears people have worldwide, but we know how to handle that! Toastmasters provides a safe environment to practice your public speaking skills. As a Toastmasters member, you will receive guidance into the art of speaking in public and constructive feedback after each speaking session.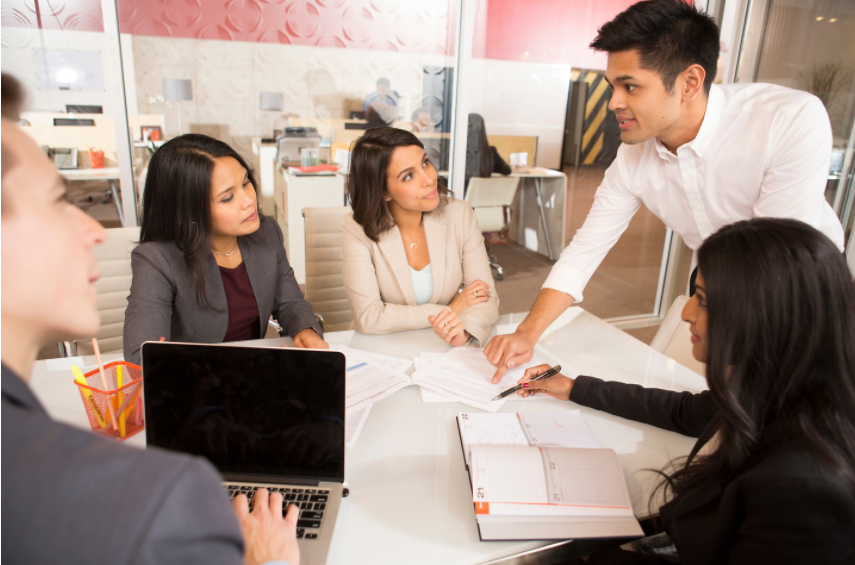 Do you want to develop or improve your leadership skills?
Within Toastmasters, you can do that! Our organisation focuses on helping everyone to improve their communication and leadership skills. You will learn about different leadership styles, you'll identify yours, and you can take a leadership role in your club.
You're in good company
Learn how Toastmasters helped other people improve their skills.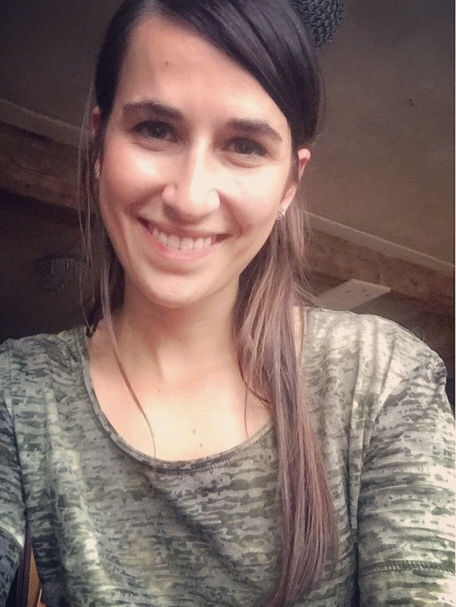 "My favourite part of the Toastmasters meeting is the Table Topics part, where we improvise a short speech on the spot. It's a fun way to explore your own creativity. Creativity you might not even know you had!"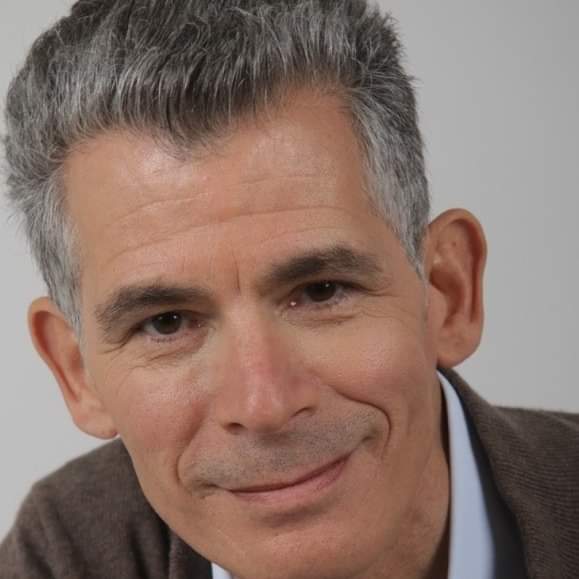 "Toastmasters offers a rich exchange of ideas, leadership experience, and communication styles. And a very warm and gezellig club spirit in which we all support each other's growth, right here in the heart of Europe!"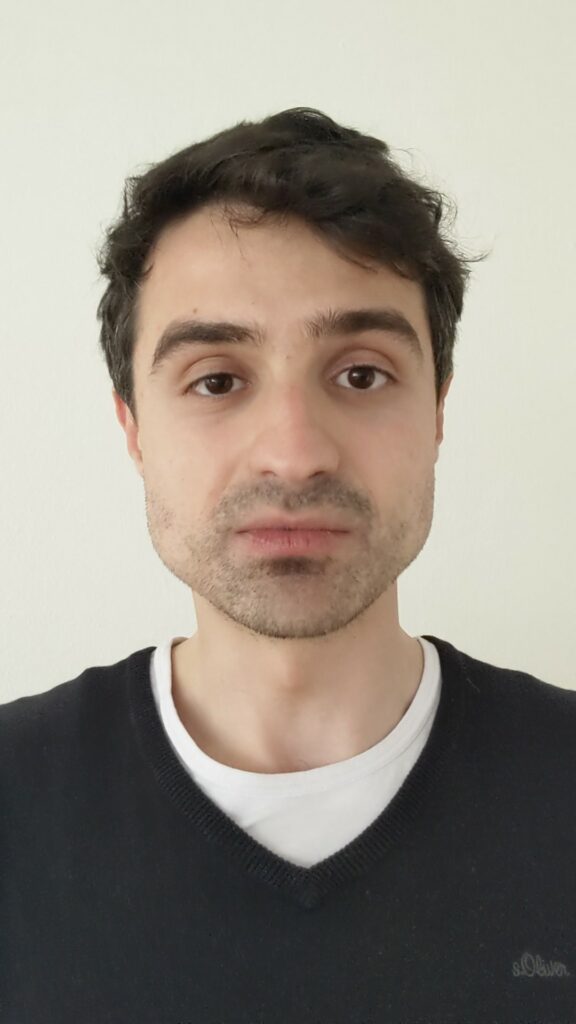 "My first Toastmasters evening was not intimidating at all! It was full of innovative content. Plus, everyone was kind to me. I knew that this is the place that can help me grow.
Ready to so see how it works? Join a club meeting as a guest!
As a guest, you can listen to the other member giving speeches or taking different roles. It is your choice if you want to speak during the meeting or you just want to observe.

We have 42 clubs across The Netherlands
Which one is closest to you?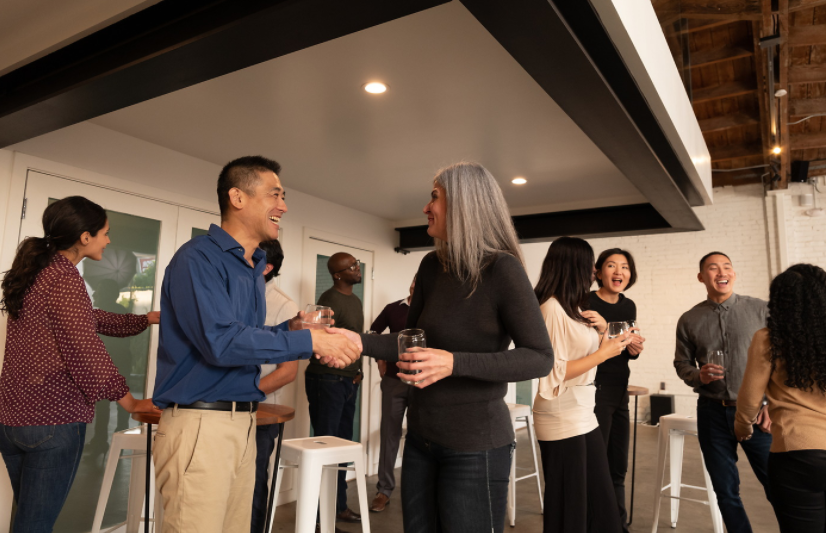 Membership benefits
Regular club meetings
Weekly or bi-monthly
11 educational paths available
Valuable experience for your CV.
Recognized worldwide
Access to a network of professionals
…and of course, a lot of fun learning.