Language
English
Meeting Days
every other week on Wednesday (send us an email for the exact date)
Times
from 19:45 to 21:15
Location

Maria paviljoen
Burgemeester Loeffplein 70
5211 RX 's-Hertogenbosch

TM Site
Social Media
Looking to improve your public speaking and leadership skills? Growth in career? Gain the confidence to speak up in English? Then you've come to the right place!
We are established in 2019 and we are the first Toastmasters Club in Den Bosch. We are a group of highly diverse individuals with different backgrounds, ages and with native and non native English speakers. Our mission is to support our members with the focus on improving their communication, public speaking and their leadership skills in a friendly and fun environment.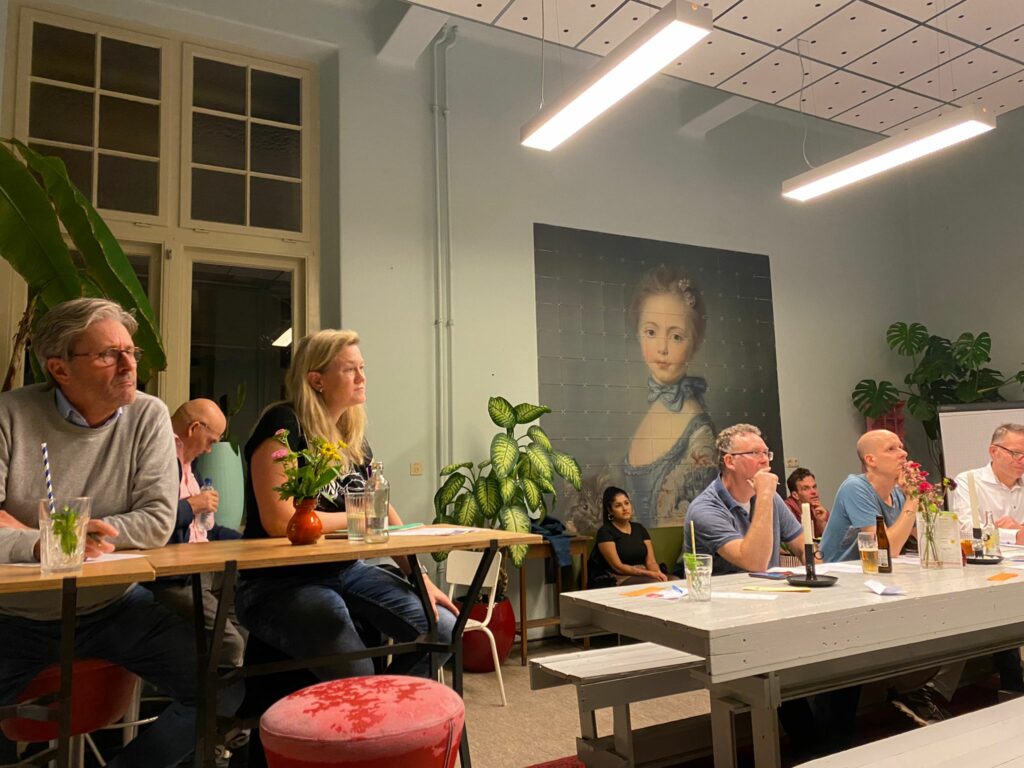 With Den Bosch Toastmasters' engaging approach, everyone has the chance to gain confidence, practice public speaking, and contribute to each other's learning journey, by giving and receiving constructive feedback.
Whether you are a beginner of public speaking, trying to overcome your fear to get on stage, doing a presentation, work on networking, sales skills,  being an experienced public speaker or aiming to improve leadership skills, you will find plenty of opportunities to achieve the goals here. As a part of our club, you will contribute these kind of opportunities to yourself and the other club members. 
And if we're not enough for you, we are also a gateway to Toastmasters' global network of more than 350,000 members across 141 countries.
Sounds interesting?
Come and visit us and join for a couple of sessions (FREE) before making the decision to join our club. To enroll,  please write an email to denboschtoastmasters@gmail.com and we hope to welcome you after that soon! 
When and where?
We have our meeting once per 2 weeks on Wednesday evening from 7.45 pm till 9.15pm in the city center of Den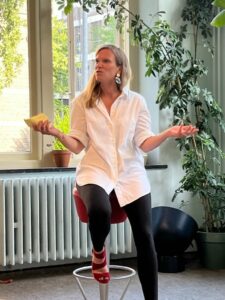 Bosch at the Maria paviljoen t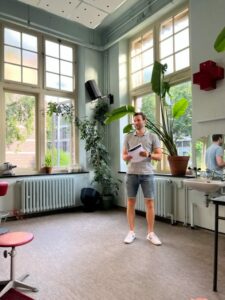 o be found at Burgemeester Loeffplein 70.